Size:
3710 Sq. Ft.

Floors
2

Bedrooms
3

Bathrooms
3.5

Garage Car Ports
3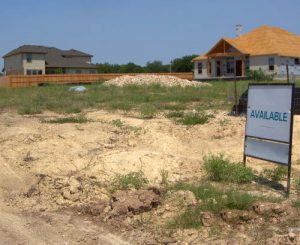 On Your Site
We can build your dream home anywhere you want.  Simply pick the lot and tell us how you want to customize your home.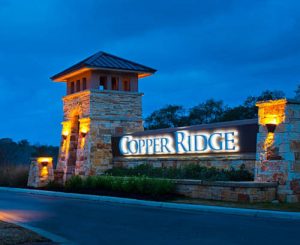 In a Subdivision
We build in the best subdivisions to assure you get the best possible locations and amenities.
Description
The Cresta Bella design is a modern Texas Hill Country Design.  This upscale design is the basis for the neighborhood of Cresta Bella.
Feature Highlights
Spanish Roofing Tile
Spanish roof tiles are of the most popular roof tile styles around. The Spanish roof tile is traditionally comprised of two pieces, although it is also available as a single piece. It is classic, yet with modern designs and techniques its aesthetics are versatile. It historically evolved from the old European buildings and western missions around the world. Graceful and bold, Spanish roof tiles make for a dramatic wavy look, multi-dimensional, and yet is clean looking and smooth.
Plastic Spanish roof tiles, concrete Spanish roof tiles and a Spanish tile metal roof too all are made of incombustible material that would with a low moisture absorption rate and which are hard to break. As a matter of fact, it is reasonable to expect the warranty for any of these Spanish roof tiles to be in the lines of a 75 year limited warranty and a 20 year prime warranty, which will cover replacement costs for the first 20 years since installation, labor included. Another advantage Spanish roof tiles have is that they require no serious maintenance if used under normal conditions. Periodic checks of the entire roof system are usually required, but the roof tiles are sturdy.
Documents
Property Features
Property Id : 172
Property Size: 3,710.00 ft2
Bedrooms: 3
Bathrooms: 3.5
Garages: 1
Roofing: Tile roof
Floors: 2
Garage Car Ports: 3
Amenities and Features
Picture Gallery
Want To Know More?
Contact Me
Schedule a showing?